As a new type of decoration building material,wpc wall panel has a lot of advantages:  Formaldehyde-free,quick install,soundproof,fireproof,waterproof,easy to install etc.


1.Eco-friendly  WPC wall panel has no radiation and no formaldehyde.


2.waterproof,moistureproof,the product material doesn't absorb water and can be used in humid environments.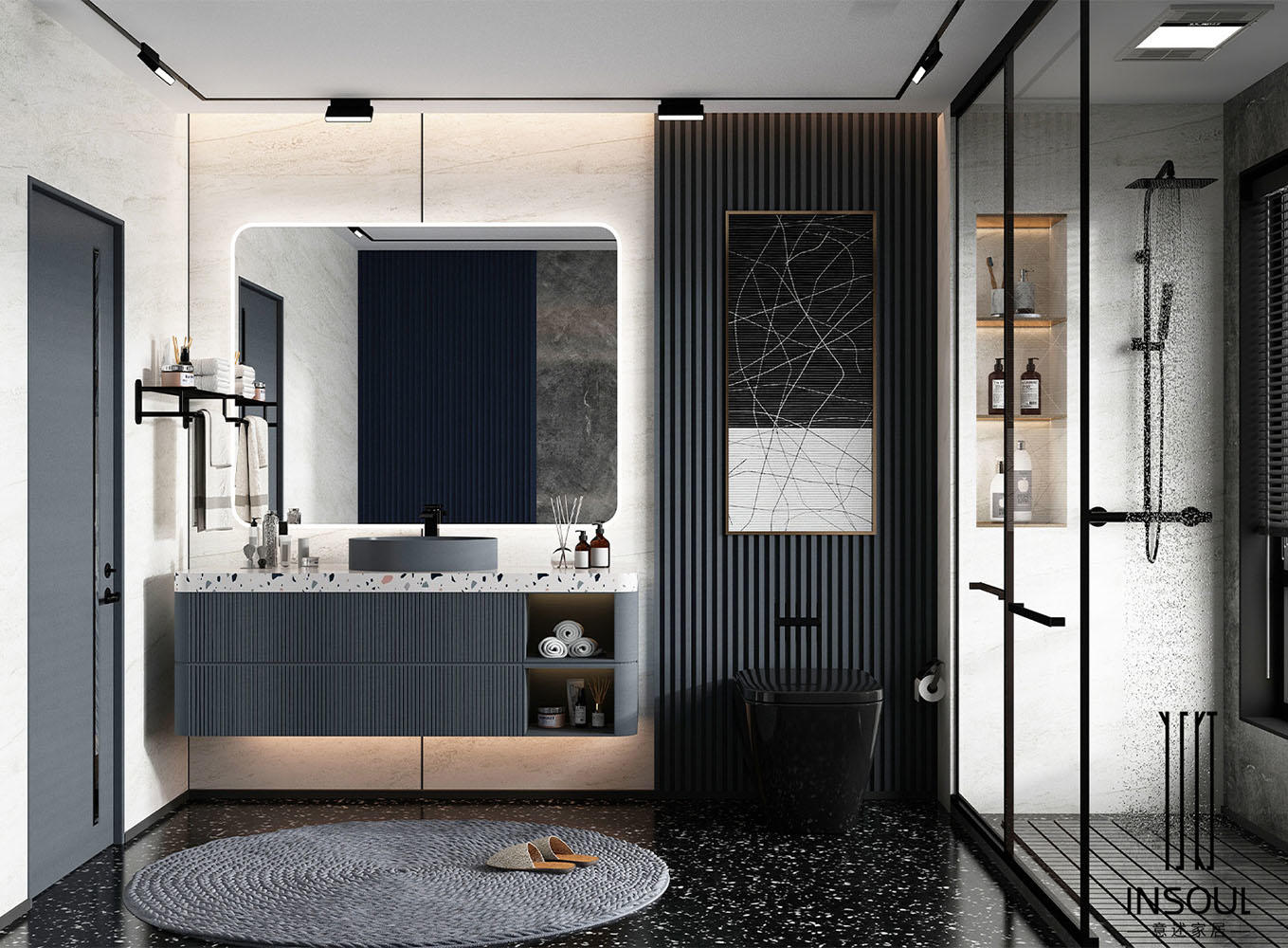 3.No peculiar smell, easy to clean, various colors. The surface of the wall panel adopts professional lamination technology, with various colors and free matching. The material is oil-resistant, easy to clean, and doesn't fade.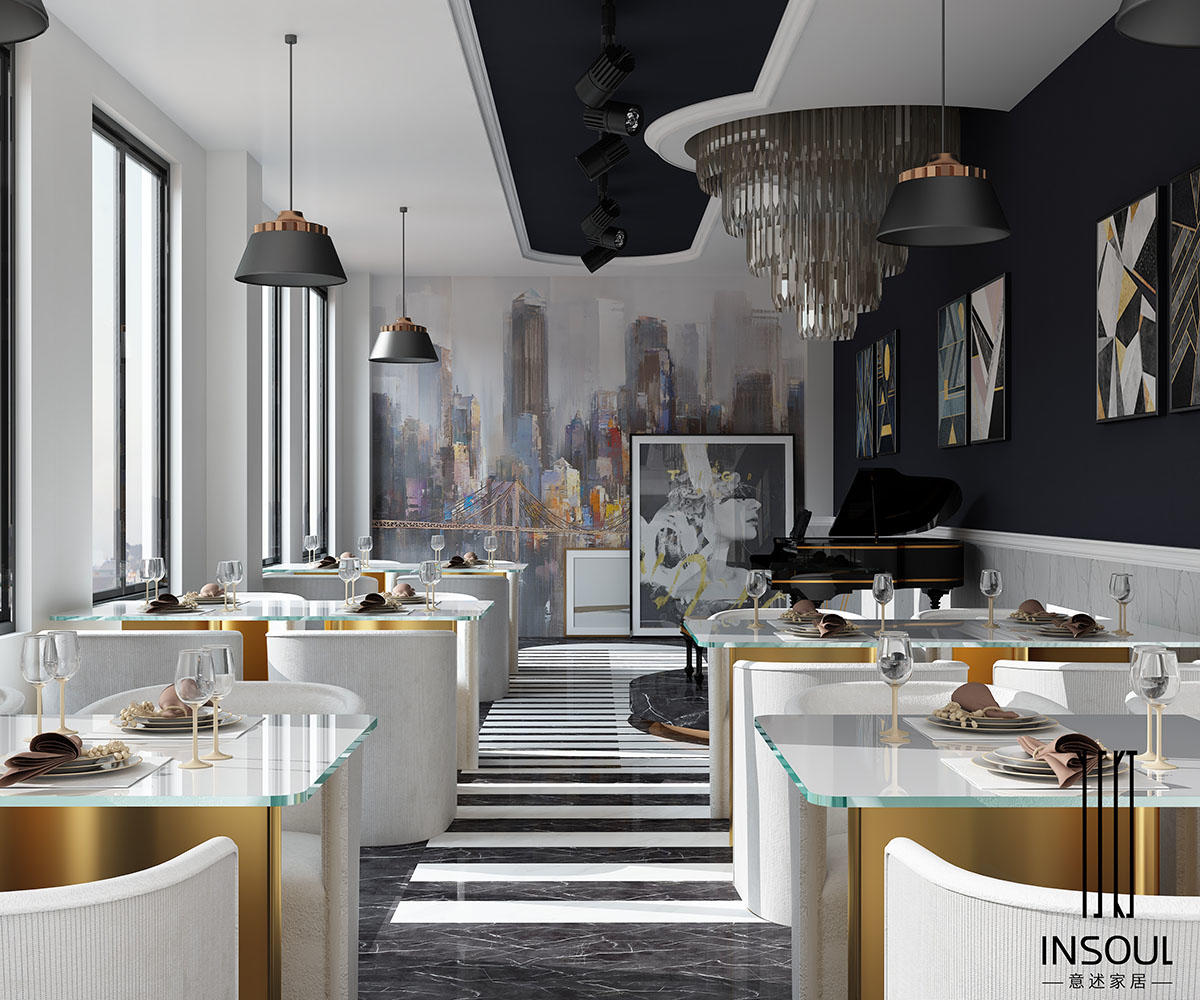 4.Fire-retardant and flame-retardant ,wpc wall panel is made of natural bamboo powder, stone powder, wood powder, light calcium carbonate, PVC resin and other flame-retardant materials and pressed at high temperature , the flame-retardant value reaches more than 40. Passed the national certification B1 level flame retardant test, it's a material that is difficult to ignite and micro-combustion, and hard to carbonize when exposed to fire or high temperature in the air, and the combustion or micro-combustion stops immediately after the fire source is removed.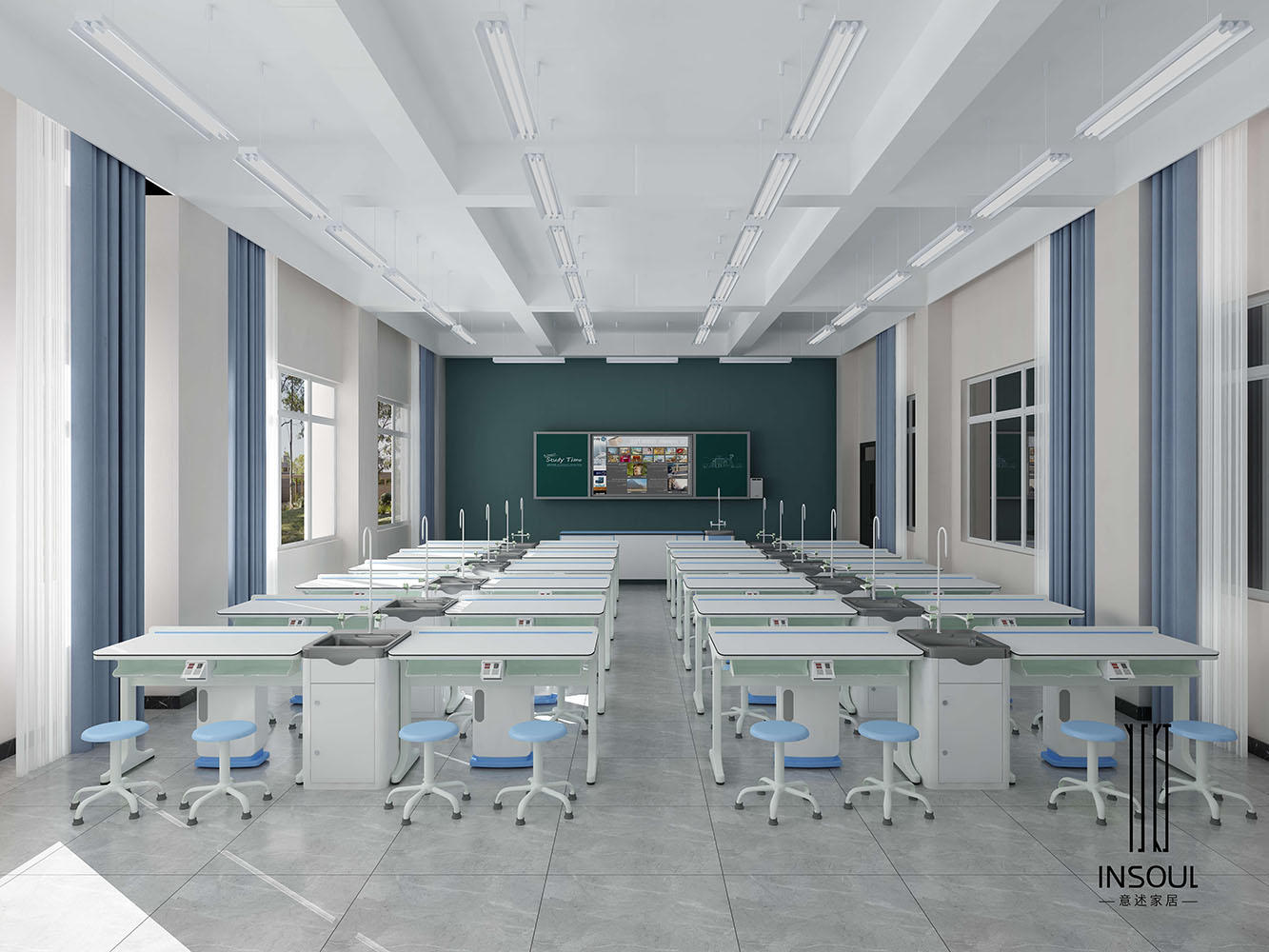 5.Quick install. WPC wall panel is easy to install and doesn't damage the wall. Compared with traditional decorative materials, it is cost-effective, and the decoration time is short,can move in immediately after installation.