When it comes to the pink home style, what comes to mind is a room full of girls, it feels like crossing into an idol drama, but in fact, as a low-brightness color, pink is very suitable for matching with other colors, and it is a veritable all-match color. Today let's take a look at Insoul one of the pink series--Disney pink




Disney is a skin-sensing film, and the color of lotus root powder is specially selected for the comfort of the eyes.  When it comes to Disney, the first impression words that appear in everyone's mind are "dream", "castle" and "princess", which coincides with this pink skin-feeling film.


A simple nordic style in subtle colors.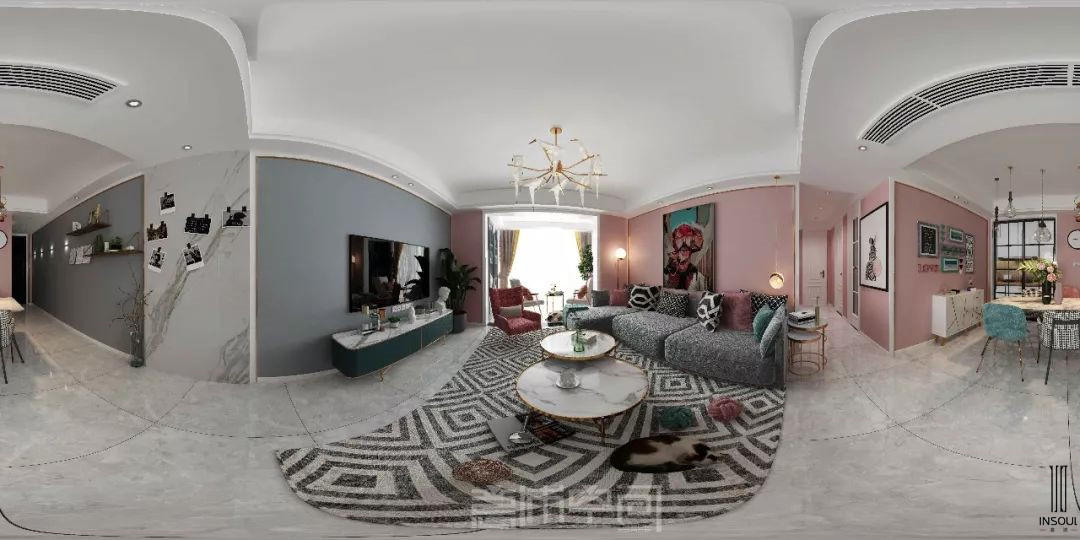 Girls on top.


I hope……
I have a lovely, neat pink room.
My "pink" room has doors, windows, desks, wardrobes...  I will clean up the room, my father often comes to me to find interesting books to read, my mother comes to teach me homework, my dolls, fairy tale books, toys... ... I put them all in.
As soon as I entered this room, I was fantasizing that this place would be different from what it is now...